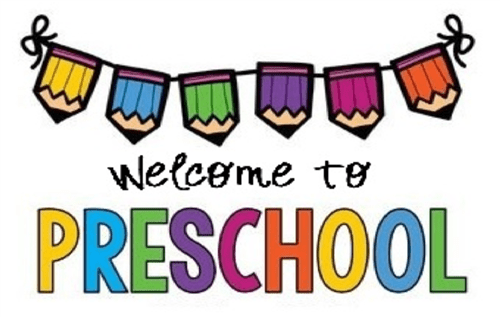 We are just under two weeks away from our first day of 5 Day Preschool and 2-3 Day Preschool!
Ms. Fuhrman and Mrs. Koosman have been in their rooms getting ready and are so excited for the upcoming school year!
On this blog, you will find updates on what we do in our classrooms, fun activities, and other events. It will be updated regularly, so you stay in the know of all the learning going on at St. John's Preschool!